PSYCHOTHERAPY META-ANALYSES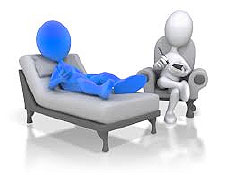 We are conducting several meta-analyses exploring whether therapy works for diverse cultural groups with mental health problems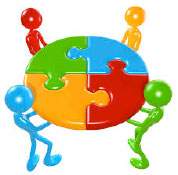 CULTURAL COMPETENCE

We are interested in identifying what "cultural competence" is, and whether patients actually benefit when they receive it. Two of our current studies involve (1) assessing lay and professional views about optimal ways to adapt therapies for ethnic minorities, and (2) using meta-analysis to explore whether cultural tailoring enhances clinical outcomes for ethnic minorities.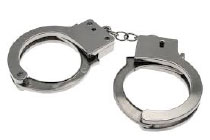 PREVENTING ANTISOCIAL BEHAVIOR

Across several studies, we are investigating the effects of programs for reducing antisocial behavior. We are also interested in the mechanisms through which these programs work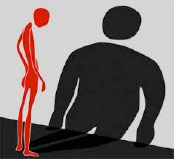 BRIEF INTERVENTIONS

We are assessing the effects of very brief interventions and online interventions for: (1) preventing eating disorders in college students, (2) preventing dropout from community-based youth programs, & (3) reducing academic dishonesty.